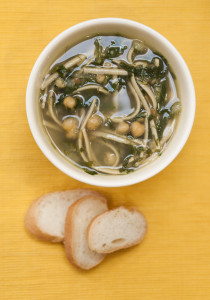 In response to popular demand, we've posted our soup calendar! 
We added a link from our main menu so it's easy for you to bookmark or find anytime.
We make all of our stocks and soups from scratch, right here in our kitchen at the Public Market.
We're glad you like our soup!