We do special orders all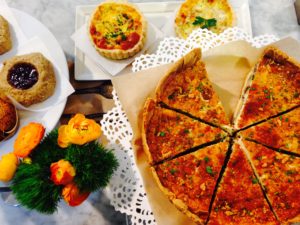 the time for breakfast, lunch and dinner! We just updated all of our menus. You can find them here.
Although we don't currently offer delivery, if you pull up to the loading zone at the curb, we'll help you load your car!
Please call us to place an order at (805) 617-4568. We look forward to serving you!