Find detailed directions for cooking white rice, brown rice, wild rice, polenta, quinoa and kasha. I have a lot of recipes using quinoa and rice. Just use the search tool!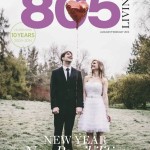 This recipe includes broccoli, apples, walnuts, spinach and quinoa. A nutritional powerhouse!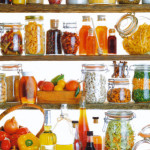 Pantry Guides to Make Cooking at Home Easier
I've developed these resources over the years. I use them for grocery shopping every week.
HEALTHY PANTRY GUIDE: FRESH/FROZEN EDITION
HEALTHY PANTRY GUIDE_DRY GOODS EDITION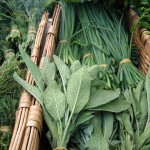 Fresh herbs add color, flavor and dimension to everyday dishes. Lots of recipes links!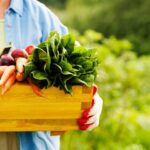 If you are trying to cook seasonally and locally, you will certainly be bound by a narrower list of ingredients then you enjoyed all summer. No problem. You can still find inspiration in winter's bounty. Here are some items to look out for at markets now.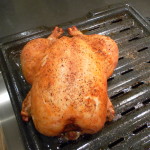 If you've never roasted a chicken, you must try it. For your next trick, try Chicken Posole or Curried Chicken Salad !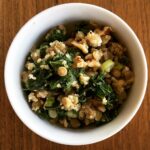 Find ideas and tips to make the pilaf of your dreams using pantry staples. Serve hot, cold, over greens, or as a side dish!