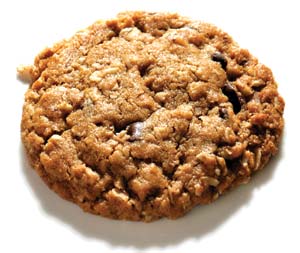 Starting this week, our specialty baked goods will be available at Crazy Good Bread Company's location in Carpinteria at 4191 Carpinteria Ave #12.
You will find a selection of our muffins and brownies made from gluten-free recipes, along with our dairy-free and egg-free Cowboy Cookies.  Packed with natural peanut butter, rolled oats, shredded coconut, and chocolate chips, you won't miss the eggs and butter.  Trust us.
Baked fresh daily deliciousness.  Giddy up!